Veolia is on a mission to be the benchmark company for ecological transformation which means placing ecology at the forefront of every process, solution and, most importantly, our mindset. Our mission to resource the world demonstrates the unwavering commitment of our Resourcers — our employees — to create a positive impact for our planet.
Your future career at Veolia Water Technologies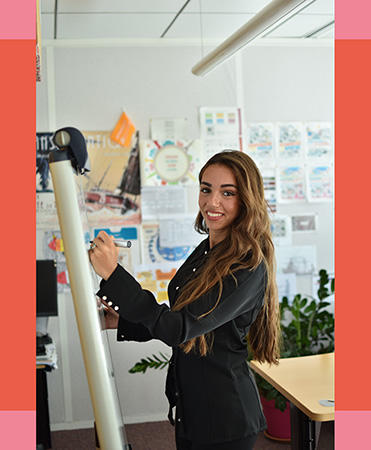 There is no set career path within Veolia Water Technologies. Our careers are diverse and not predetermined.  
Depending on your skills, experience and professional aspirations, it is up to you to define your next challenge and to seize opportunities. 
Due to the nature of our business, we offer a wide variety of both technical and corporate professions, including engineering and project management to roles in purchasing, finance, human resources, communication, legal, IT and health and safety.
All along your career with us, starting from your onboarding, you will be accompanied in your career development through training and internal mobility opportunities.  

As part of our desire to break down silos, we actively seek to bridge gaps between our different businesses as well as across departments and geographical borders. 


Shaping your future with training and development 
There are as many career paths as there are individuals in our teams, and we place our focus on your career development.
On average, every employee completed 23.7 hours of training in 2022
We offer 6 talent programs to develop our employees throughout their career, such as Women in Leadership and the D2D Program (Developing People to Develop the Company)
81% of our employees feel that their skill level has improved over the last year.*
 
*according to the answers from more than 5,000 of our employees, as part of our 2022 employee engagement survey run by IPSOS.
GlobalInternal mobility
We have a wide-raging mobility program for both international and transversal opportunities.
What are the advantages of joining us?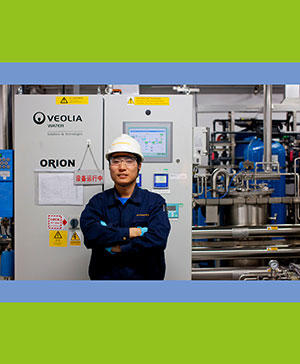 Be part of a forward-thinking collaborative team who will focus on your future and career development both locally and internationally
Possibility to be part of exciting projects outside of your daily work for your company
We are committed to ensure you have the best professional experience possible
Veolia is commited to a global social pact for its employees in all its geographic regions

At Veolia Water Technologies we are proud to be a responsible business. Maintaining a fulfilling working environment, ensuring respect for our values and supporting our employees to manage their careers effectively are the key priorities of our human resources team.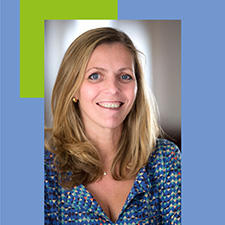 "At Veolia Water Technologies, we don't consider any career to be linear and straightforward. The diversity of our operations, businesses and international network lets us offer stimulating and diversified opportunities for those keen to make a difference. Our mission is to break down silos, promote collaboration and push the boundaries of what's possible." —

Isabelle Pavelic,
Executive Vice President, Human Resources.

We consider diversity a real asset in achieving our goals and make it a priority to value the multitude of career paths, training and personalities of our employees.

Whatever your academic background, career history or skills, it's your attitude that makes the biggest difference when trying to find your place within our organization — and the individual role you can play in our resource protection projects.
 
Meet our Resourcers!
No one can explain our jobs better than the people who do them. Discover now the men and women who are part of Veolia Water Technologies.